Employee Drug Testing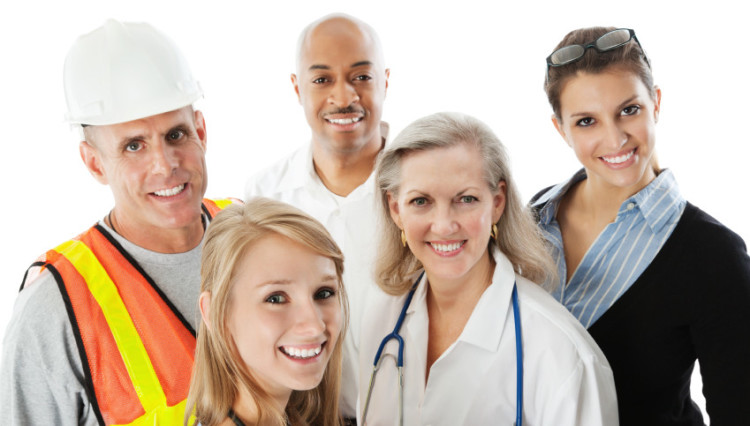 Nearly 75% of substance abuse users are employed. RSI understands that a productive workforce begins with a drug-free workplace. Alcohol and drug abuse cost the American economy an estimated $276 billion per year in lost productivity, health care expenditures, crime, motor vehicle crashes, and other conditions.
RSI offers pre- and post-hire employee drug screening that assist in optimizing workforce productivity. We adhere to the National Institute on Drug Abuse (NIDA) recommendations for employment drug testing. RSI offers employment testing for 6 of the most often abused drugs.
RSI LABORATORIES  is a C.A.P accredited laboratory offering employee drug testing at competitive rates. RSI offers collection centers in both Minneapolis and Saint Paul.  Results are provided to the employer within 24 hours.