Chain of Custody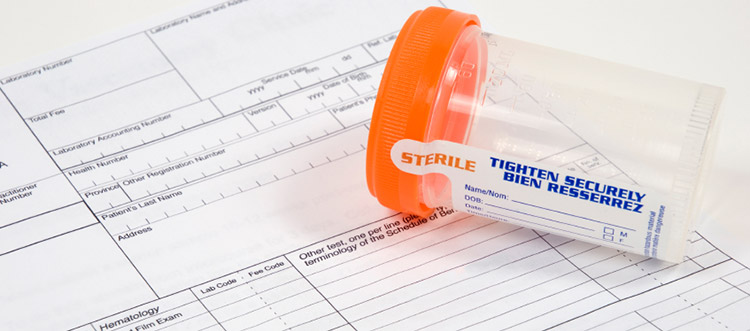 Each sample submitted to RSI LABORATORIES requires completed chain of custody documentation. A lab account for your program must also be instituted before a sample can be sent to the lab.
If you do not yet have an account with RSI LABORATORIES, you can register your program by contacting Amy Cushing at 651-356-6350 or [email protected]. There are no fees associated with setting up an account.
Instant products purchased and new lab accounts will be shipped chain of custody paperwork, bio-hazard bags, boxes, and mailing labels at no charge (shipping fees for submitting samples to the lab are not included).
Chain of Custody Instructions
Chain of Custody Form