Home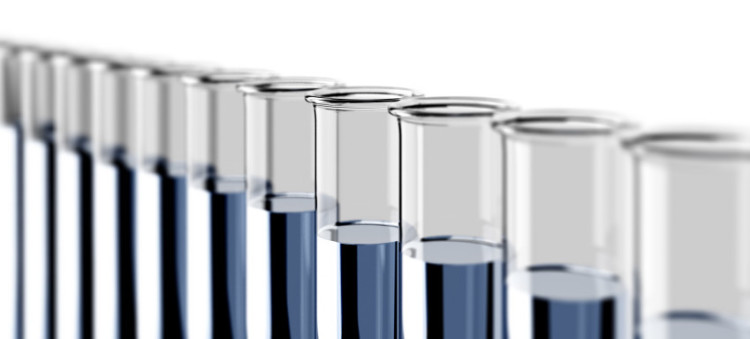 RSI LABORATORIES is a forensic toxicology laboratory accredited by the College of American Pathologists (C.A.P.).
RSI provides drugs of abuse testing and urine collection programs for corrections programs, treatment providers, employers, social service agencies, government entities and many other types of organizations nationwide. RSI has been delivering quality service and competitive prices since 1990.
RSI offers customized drug testing solutions tailored to fit the individual needs of our customers. Our comprehensive menu of laboratory-based and rapid substance abuse testing options is designed to meet the needs of virtually any program.
RSI's comprehensive, cost-effective options include urine drug testing, employee drug testing, color code collection programs, 24 hour results reporting, online and email results, court testimony and confirmatory testing.