Color Code Program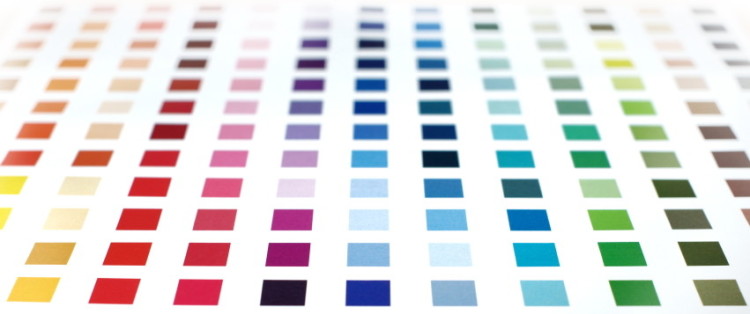 The Random Color Code Urinalysis Program is a means of delivering a random urinalysis program to a large number of clients. Clients are assigned a color and each color represents a different testing frequency.
The client is assigned a color and is provided with information on procedures they need to follow, location ,days, times of testing and when they need to call the Color Code Hotline for further information.
At collection, the client must provide their agent of record name (probation agent, case worker, attorney, employer), a picture ID and a money order (if applicable).
The client will provide an OBSERVED urine sample by a RSI LABS Drug Collector.
The agent of record will receive results and/or a "No Show" notification.
Samples are processed within 24 hours and results can be emailed or accessed online.
Color Code Collections are available within certain geographical areas.
For information on color code programs and how it may benefit your drug testing program, contact Michelle Dunkel @ [email protected]